Carl Nowell Award Recipients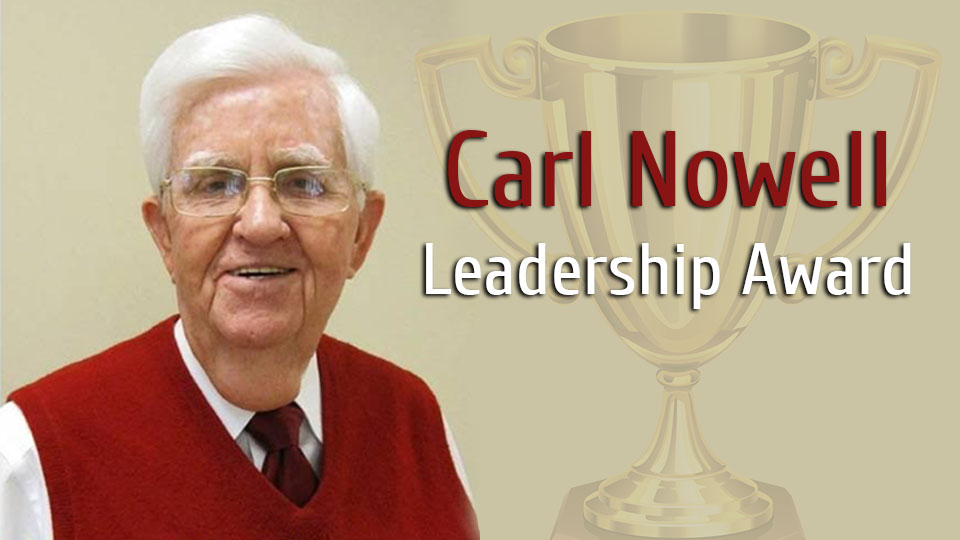 The Carl Nowell Leadership Award is presented each year to honor a person who embodies the following characteristics:
A person who shows dedication and persistence through leadership in the field of prevention and treatment of alcohol and substance abuse services on a local, state, and national level.
A person who displays steadfast commitment through relentless effort, competence, and planning to improve those services and programs.
A person who operates with a team mentality and recognizes that significant change is achieved only through the action of many individuals working together.
A person who shares a vision for exciting possibilities and possesses an absolute belief in his/her ability to make extraordinary things happen.
We are currently accepting nominations for the 2024 Carl Nowell Award. The deadline for submission is Feb 28, 2024.